Certification
At FireX, fire safety and regulations are always tightly linked.
For that reason we always follow the guidelines set by KIWA,
ISO and VCA. We also hold the required certificates for the
Marioff HI-FOG® water mist system. That enables us to ensure
the highest quality, in design, installation, commissioning and
maintenance.
The ISO9001 certificate and VCA policy statements are available on request from info@firex.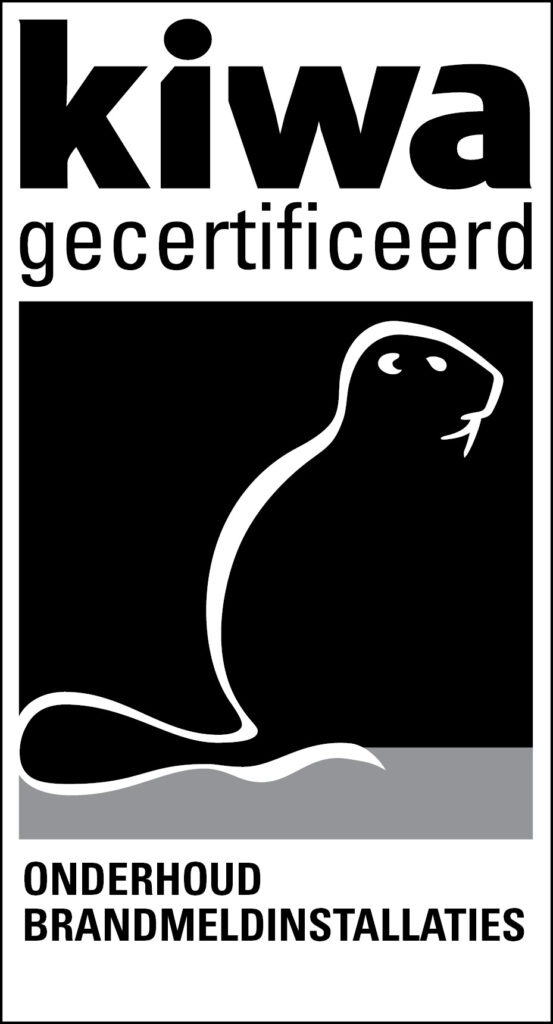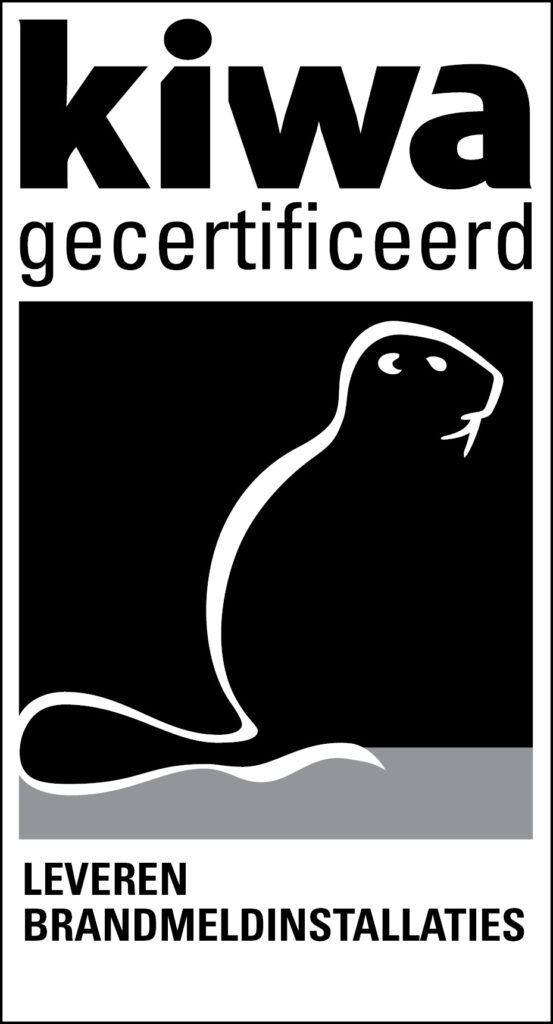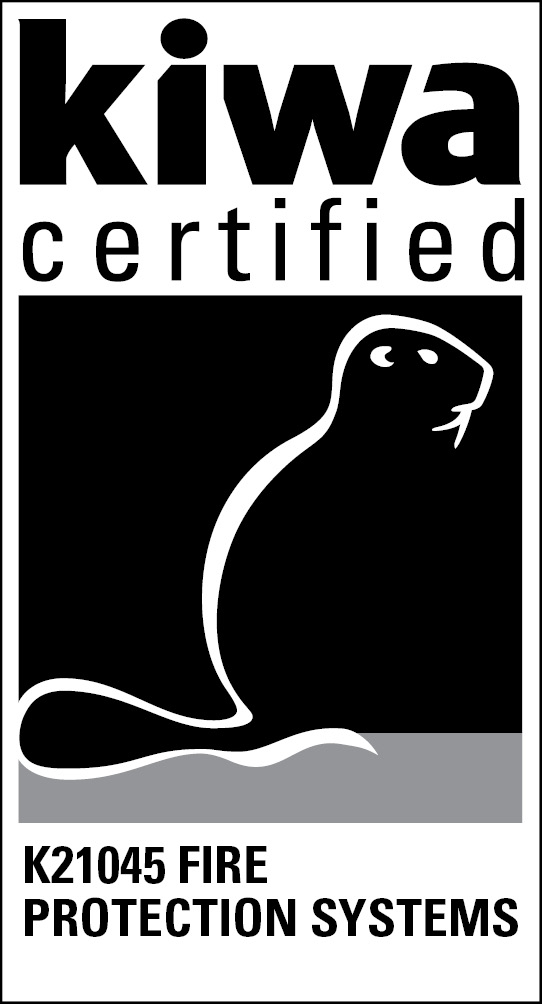 KIWA certified
FireX was one of the first fire detection system contractors in the Netherlands to be certified by KIWA-NCP in accordance with the Regeling Brandmeldinstallaties (Regulations for fire detection systems) 2011. Additionally we apply the KIWA assessment guideline BRL-K21045 Brandbeveiligingssystemen (Fire protection systems), when testing, inspecting and certifying water mist systems. Finally, we consider all the relevant standards and regulations for safe and effective fire detection and suppression systems in buildings, from design through to maintenance.

VCA**: shopfloor safety
Our quality management system is certified to ISO 9001:2015. FireX has VCA** certification. This confirms that in terms of health and safety and the environment we work in accordance with the Veiligheid Gezondheid Milieu Checklist Aannemers (VCA). That means we are aware of the risks and how to control them, and that our personnel work safely, both in our workshops and on site.

Member of Federatie Veilig Nederland
We are a member of Federatie Veilig Nederland, the Dutch trade association for security and fire safety. That means we are affiliated with the recognised authority on security and fire safety.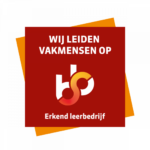 SBB-erkend leerbedrijf
FireX B.V. is an SBB-leerbedrijf, i.e. we offer practical apprenticeships which offer trainees the opportunity to get a permanent employment contract.