About us
FireX was founded in 1993 by Jean-Paul Lamers and offers a
comprehensive range of fire safety products and services. Our
skilled personnel are fully familiar with the underlying technology of
Marioff-HI-FOG® high pressure water mist systems and fire detection
systems. We advise our customers and coordinate both large and
small projects. This enables us to make any building a fire-safe building.
Specialists in fire protection and fire detection
FireX is an established name in the world of fire protection and fire detection. Every day our expert team supports customers with the implementation of the specifications (Programma's van Eisen) of their projects. We do that using innovative, top-quality systems and a wide range of services: we take responsibility for engineering, installation, commissioning and maintenance of Marioff-HI-FOG high pressure water mist systems and a range of detection systems from leading manufacturers.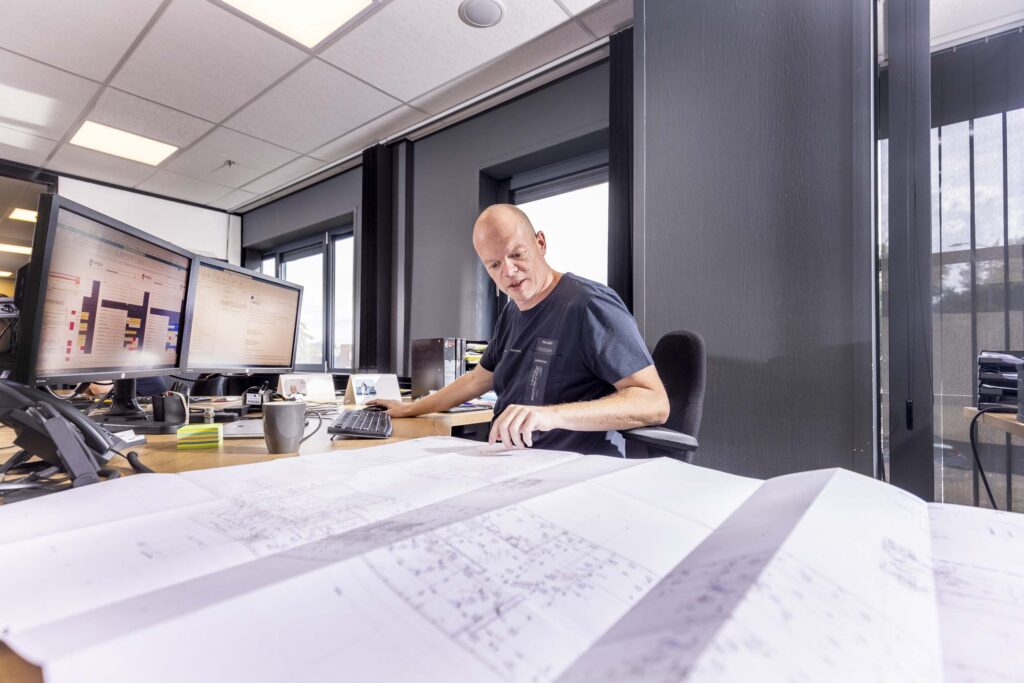 Discover the advantages of water mist
FireX is the sole Benelux dealer of Marioff-HI-FOG®, the leading Finnish manufacturer. The Marioff-HI-FOG® high pressure water mist systems suppress fires effectively. They also save water, minimise water damage and are safe to the environment and personnel and visitors in a building. Other features: the compact piping and advanced design of HI-FOG® sprinklers result in a system which is less obtrusive than conventional sprinkler systems.
The safe solution for complex built environments
Water mist systems us high pressure to produce finely divided water droplets which suppress fire effectively. The advantages of water mist mean that these systems are the perfect solutions for complex buildings such as datacenters, industry, hotels, health and social care, car parks and heritage buildings. The optimised water mist technology and great reduction in the volume of water prevent unnecessary damage to costly equipment, delicate installations and precious interiors.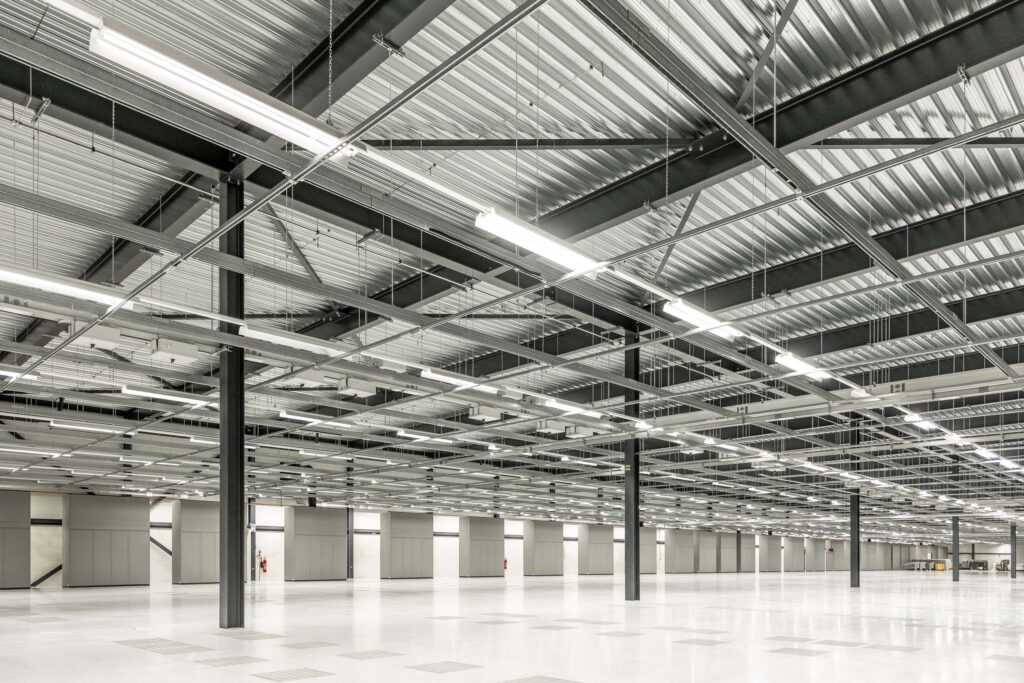 FireX test centre
We can simulate fires in our in-house test centre and demonstrate how high pressure water mist deals with the seat of fire and surrounding area. Interested? Please come and visit us.
Onze locatie
route
Kerkenbos 10-135
6546 BJ Nijmegen