Fire detection
FireX fire detection continues where others give up. We are not 'box shifters'
but aim to add value in fire safety and help to develop the right solution.
As a recognised fire detection specialist FireX can make your life easier.
You can rely on our people with a deep knowledge and many years' experience of fire detection. Their expertise is particularly broad, they are committed, unbiased and focussed on service – so we can make the businesses and buildings of all our customers safer.
Leading brands, top notch service
As a fire safety wholesaler, FireX supplies professional fire detection systems from leading brands such as Advanced, Apollo, Autronica, Notifier and Siemens, to installers and end-users. Our customers value our close involvement in projects. Short lines of communication, immediate expert advice and support, delivered as agreed and, if required, installation of your fire safety solution. If you work with FireX you do not have to worry about the fire safety of your business or project.
Defining the specifications
The right fire detection and alarm system starts with the specifications, which are based on a standard template. The responsible authority uses this to define the basic requirements unambiguously. The template can be extended with additional criteria or special requirements. However, the structure and order of the current requirements may not be changed.
Tips for effective specifications
FireX will be happy to advise you when defining the specifications. We can also write this document for you. Here are some tips if you decide to write the specifications in-house:
Are there additions to the basic requirements? If so, explain them in an appendix.
Complete the specifications in full.
ave the specifications approved by a competent person.
It is essential that the specifications are written in advance, not during or after the installation works. Sometimes, the situation changes during the installation of the fire detection and alarm system or after its completion. If such a change affects the relevant requirements then new specifications will have to be defined.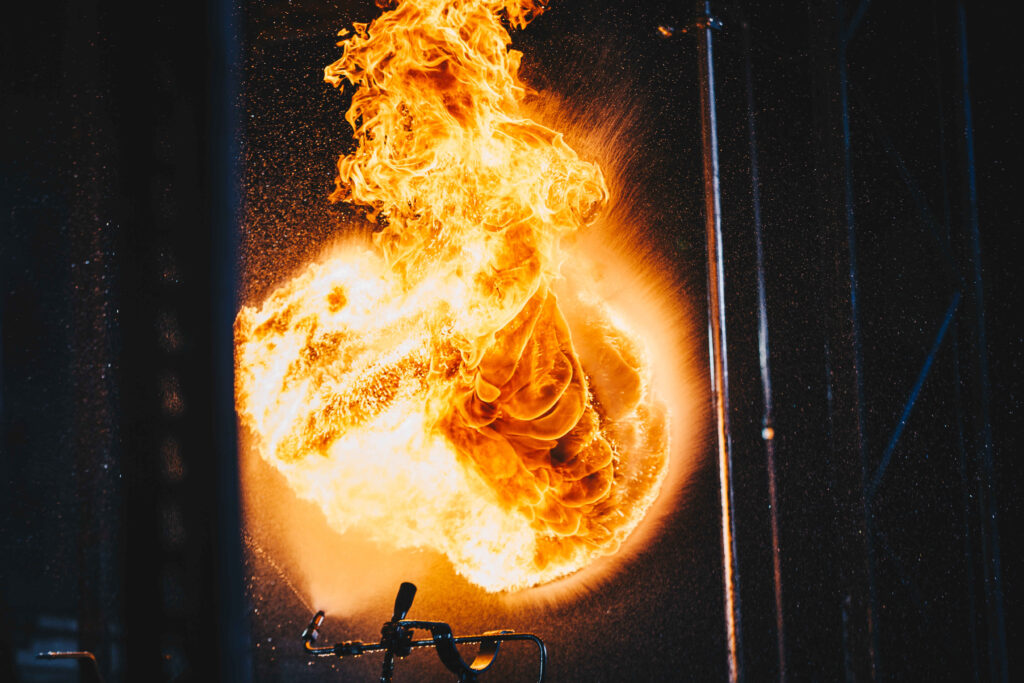 Certification
Has your fire detection and alarm system or evacuation system been supplied and installed? Does it meet the relevant requirements? Then the installation can be certified. Often, regular certification (every 6 or 12 months) is a statutory requirement and has to be undertaken by an approved company. FireX meets all criteria for this work.
Certification in seven steps
In addition to the supply and installation of fire detection components and systems we can undertake certification for you. The steps to obtain a certified fire detection and alarm system are listed below:
Definition of the specifications by a competent person
Design of the installation
Supply and installation of the system
Handover report
Certification of the installation
Maintenance and management of the installation
Inspection of the installation (inspection report).
Management, inspection and maintenance
The management, inspection and maintenance of fire protection systems are covered by standards NEN 2654-1 (and 2) + C1:2018. Operational fire detection and alarm systems must be kept in the as-specified condition to ensure reliability and correct operation. To ensure this as-specified (or reference) condition you need to do at least the following:
Effective management by the user
There must be a group of people in your business who are familiar with the operation of the fire detection and alarm system. FireX can support you: we can train your personnel as system managers (Beheerder Brandmeldinstallaties – Cursus Beheerder Brandmeldinstallaties) so they know how to act if an alarm is received.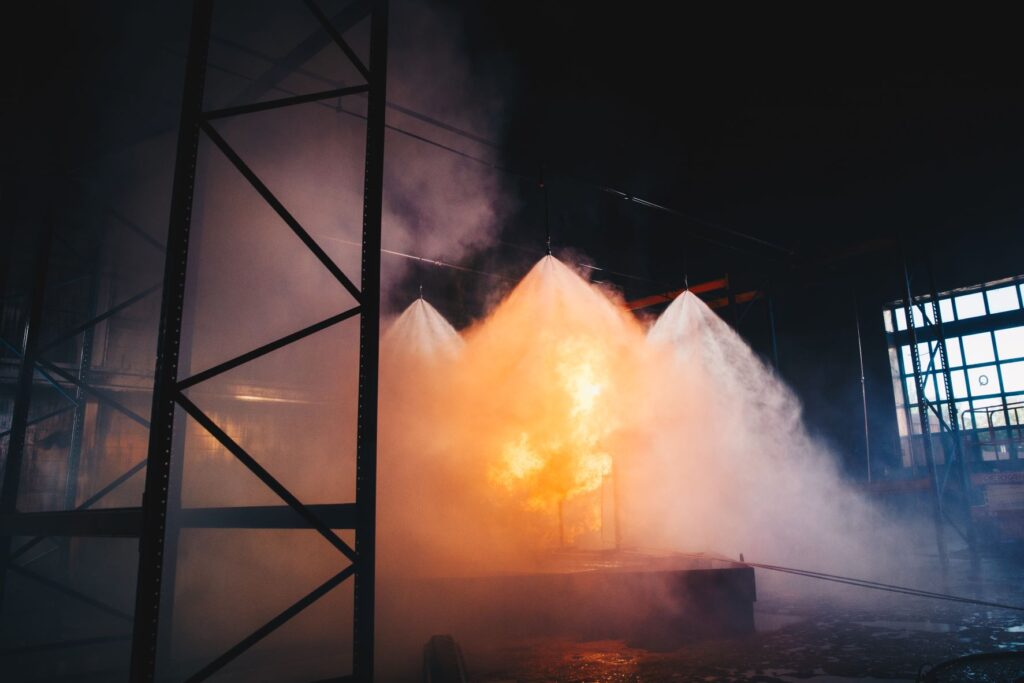 Scheduled inspection and preventive maintenance
Scheduled inspection and preventive maintenance of fire detection and alarm systems is mandatory. This can be done by your in-house Beheerder Brandmeldinstallaties (instructed person) or contracted out to FireX. We undertake this for a range of customers. During a scheduled inspection and preventive maintenance visit we check if everything operates as required and we ensure that the fire detection and alarm system is in the as-specified condition.
Scheduled checks, inspections, preventive maintenance and repairs to the fire detection and alarm system must be undertaken by authorised personnel (Onderhoudsdeskundige brandmeldinstallaties). Once the system has been commissioned the maintenance contractor and user conclude a maintenance contract. A maintenance contract with FireX offers the following benefits:
– Our service department is available 24/7
– Your fire detection and alarm system is always in the as-specified condition.
Beheerder Brandmeldinstallatie (instructed person) course
FireX supplies fire detection and alarm systems from a number of reputable suppliers. These are installed by us or authorised partners. Once a fire detection and alarm system has been installed in needs to be certified. Fire detection and alarm systems may only be certified by a contractor employing a Beheerder Brandmeldinstallatie (instructed person).
On site training
FireX can train your personnel as Beheerder Brandmeldinstallatie. We provide the training, for a maximum of five trainees, on your site. In our experience that does not just reduce the costs, but it is also highly effective: your personnel are trained on the basis of your fire detection and alarm system, in the environment they are familiar with.
The training takes only half a day and is preferably delivered on site so the trainees become familiar with the local installation. After completing it your people will be trained as "Beheerder Brandmeldinstallatie". That ensures the effective operation, management, regular checks and preventive maintenance of the fire detection and alarm system at all times. Trainees receive a certificate after completion of the training.