Working at FireX
The excellent atmosphere of a family business, good balance
between working in the office and in the field, opportunities to
develop yourself and good contacts with colleagues and customers.
These are just some of the advantages our people mention when
telling others about working at FireX.
Do you want to come and work for us? Then please do!
A family business like no other
FireX is a family business with a good atmosphere where colleagues know, appreciate and respect each other. Everybody gets an opportunity to develop themselves and realise their ambitions. Whether you work at the office or in the field at customer sites. Do you want to follow relevant training? With us, you can. And you can also work on your personal development. At FireX you get the opportunity to take the initiative and talk about your ideas. That way you contribute to your success and the success of FireX and fire safety in buildings. We are based in Nijmegen and our challenging projects are undertaken throughout the Netherlands.
Why it's fun working here
Here, personal attention is exactly that. We know all our people and it is important that they are all happy. A good atmosphere at work helps. So make a real effort to ensure that the atmosphere is always great. For example by organising work trips, a summer barbecue and other staff events. We also like to demonstrate our appreciation of our people in other ways. For example, you get time off when you move house, and 25 days holiday.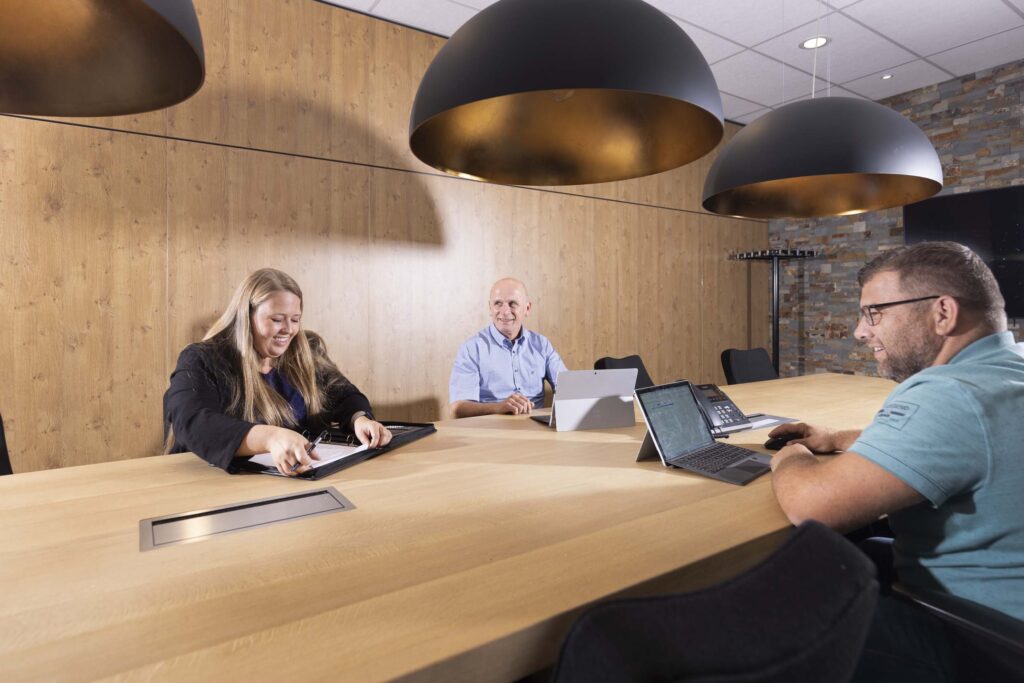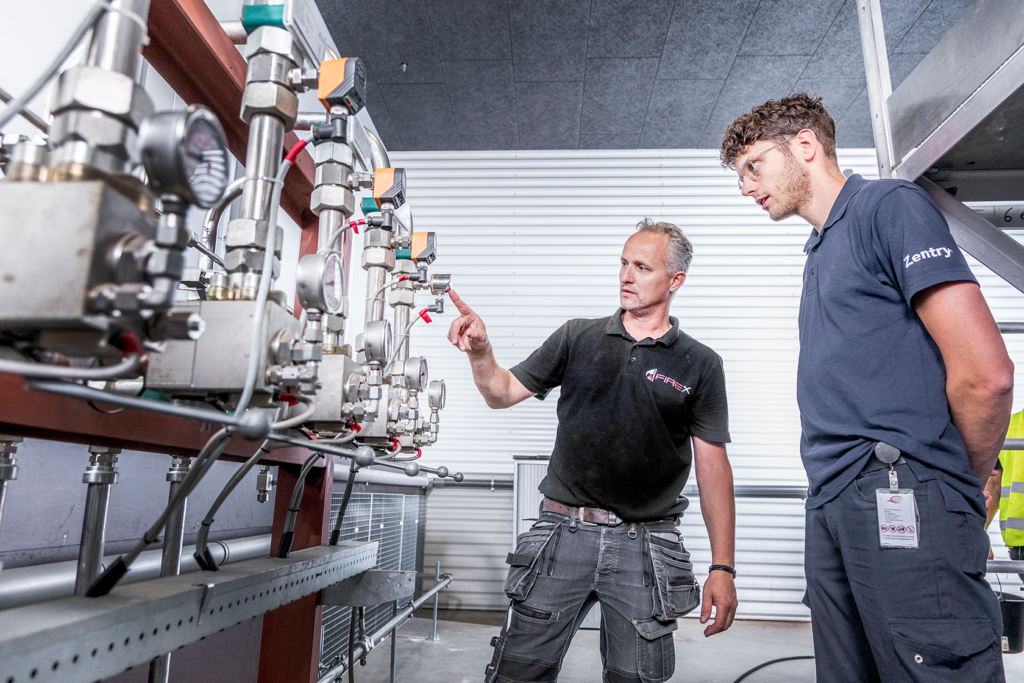 Erkend Leerbedrijf – SBB
FireX is an accredited SBB-leerbedrijf where you can learn while you work. SBB is short for Samenwerkingsorganisatie Beroepsonderwijs Bedrijfsleven (Industry and vocational training cooperation body). Vocational training providers and industry work together to promote vocational skills. As an accredited working/learning company we like to offer effective internships and apprenticeships. Do you want to come and learn while you work with us? That will give you the opportunity to develop your practical skills so you will soon be able to work as a real professional. Are you looking for an apprenticeship or internship? Please take a look at our vacancies or e-mail werken@firex.nl.