'The underground car park has now been in use for seven years. The LIST cable temperature system works exactly as intended.'

Geert van Grunsven, FireX project manager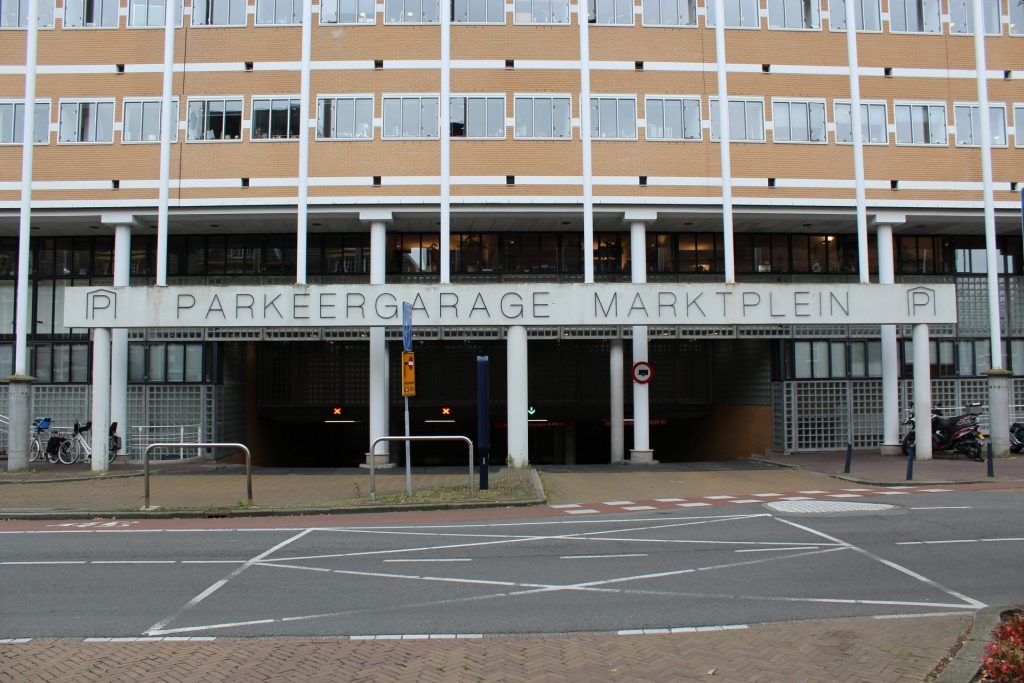 Marktplein car park, Apeldoorn
Installing a high pressure water mist installation in the car park underneath the town hall and market square avoided the need for major structural changes. Solving the issues through structural work would have been more expensive than the installation of the high pressure water mist installation.
When making the car park fire safe, consideration was given to the fact that there are good escape routes and that the damage in case of a fire will be limited. An additional 130 nozzles were installed: the equivalent of providing 60 minute fire resistant partitions between adjacent rooms and stairwells. Again, the installation of additional nozzles in certain areas was significantly cheaper than structural alterations to separate protected and unprotected zones with 60 minutes fire resistance. The entrance to the garage was fitted with frost protection sections to prevent freezing.
Kustwerk Katwijk underground car park
Fire safety in car parks usually demands special solutions, especially in the case of this one, close to the sea. To minimise the effects of the weather, wind, sand and salt air, Ballast Nedam/Rohde Nielsen selected a detection system based on the high quality LIST sensor cable.
The voice evacuation system and controls are triggered by automatic fire detection or a manual signal from the control room.
The entire installation was inspected by an independent third party and handed over with a completely blank snagging list