Maintenance
Marioff HI-FOG®
HI-FOG® systems need maintenance, like any technical system.
The reliability and performance of your HI-FOG® system could
deteriorate without regular inspections and preventive maintenance.
Proactive servicing by FireX extends the life of your HI-FOG® system and ensures that you benefit from the best possible fire protection. Our range of professional HI-FOG® services for maintenance and operations offer you the highest quality. Reliable, comprehensive and optimised
HI-FOG® systems are key safety systems and may only be serviced by technicians certified in maintenance, operation and training of HI-FOG® systems. You can be sure of that with FireX.
Annual service contract
An annual service contract is the best option to keep your HI-FOG® system in perfect condition. FireX B.V. can train your system supervisors to undertake regular minor tasks such as visual inspections and basic tasks, while the annual maintenance is undertaken by certified FireX service technicians.
The annual maintenance package includes thorough preventive maintenance which can only be done by our experienced HI-FOG® service technicians. They check the overall condition and performance of the system and verify the operation of all essential components and functions. They also inspect the system on the basis of current regulations, etc. and include any suggestions for upgrades in the service report.
Service contracts have other benefits, such as:
Lower maintenance costs in the long term
Discounts on spare parts
Predictable maintenance budget
Service reports and recommendations
HI-FOG® spare parts
Only genuine HI-FOG® spare parts may be used when replacing system components. At FireX we ensure that these spare parts are always available, as a key element of our servicing commitment.
We have extensive information about each HI-FOG® system so you can rely on FireX for the rapid identification and supply of spare parts. As official supplier of HI-FOG® components, FireX has a large stock of spare parts for an effective response. We specify tailored sets of spare parts for each project. This ensures that the right parts can be supplied quickly.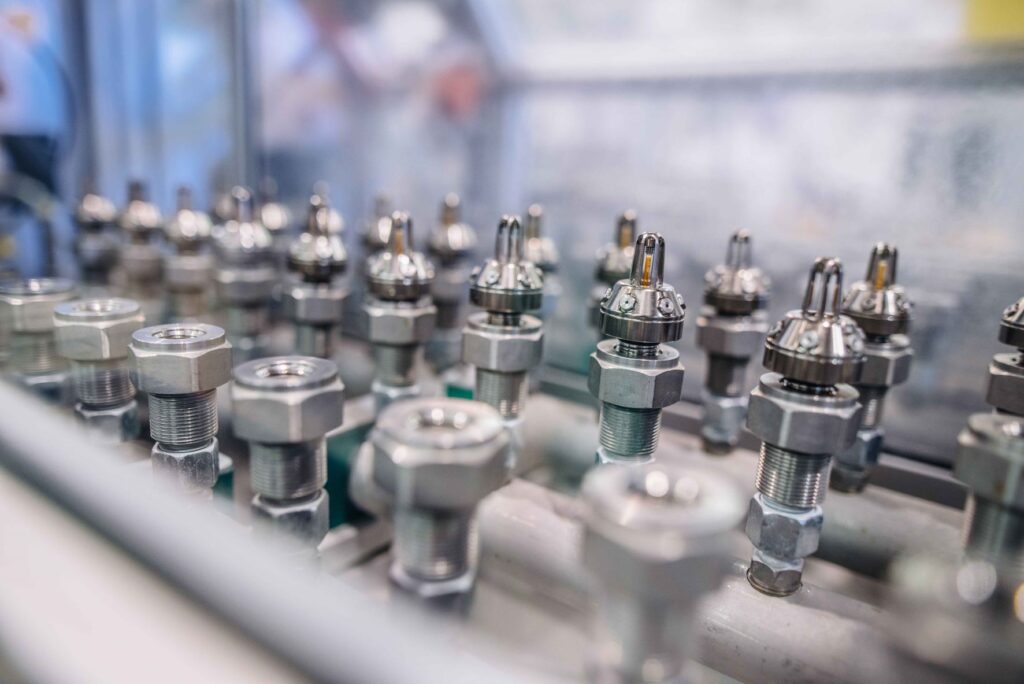 HI-FOG® upgrades and modifications
Marioff/FireX B.V. offer updates and upgrades to ensure that your HI-FOG® system always meets the latest fire safety regulations or upgrade protection requirements. Upgrades and modifications also ensure that the lifespan of your system is extended, thus optimising the fire suppression capacity of the HI-FOG® installation. Updates and modifications are cost-effective alternatives to investing in completely new solutions.
The HI-FOG® 24-hour service department
FireX has a 24-hour service department to tackle urgent issues which need to be attended to immediately. Other service and project work is undertaken during regular office hours (Mon-Fri, 08.30 to 17.00 h).
Tel: 024 360 71 71
BlueEdge Onderhoudsbrochure Marioff-HI-FOG®