Bis Industrial Services, Roosendaal
The whole BIS Industrial Services building in Roosendaal is fitted with a system using only manual call points which control the evacuation system, as specified and installed in association with one of our fire safety partners.
Because of the ambient noise level and use of ear protection slow whoop alarms were combined with flashing lights to make it more likely that the evacuation alarm is noticed.
A maintenance contract was concluded for scheduled maintenance, service and fault resolution.
Royal Bel Leerdammer
Royal Bel Leerdammer B.V. produces the well-known Leerdammer cheese. The company has around 430 dedicated personnel, across three sites in Schoonrewoerd, Wageningen and Dalfsen. Leerdammer is one of the five key brands of the French Bel Group, in addition to La Vache qui rit, Kiri, Boursin, Babybel and over 25 regional brands. Ever year, the Bel Group serves some 400 million consumers in 120 countries with these branded cheeses.
FireX fitted the two sites in Schoonrewoerd with two certified fire detection systems with integrated type B evacuation system. The evacuation system includes slow whoop sirens to overcome the background noise of the production equipment. The systems meet the current requirements further to the 2012 Buildings decree.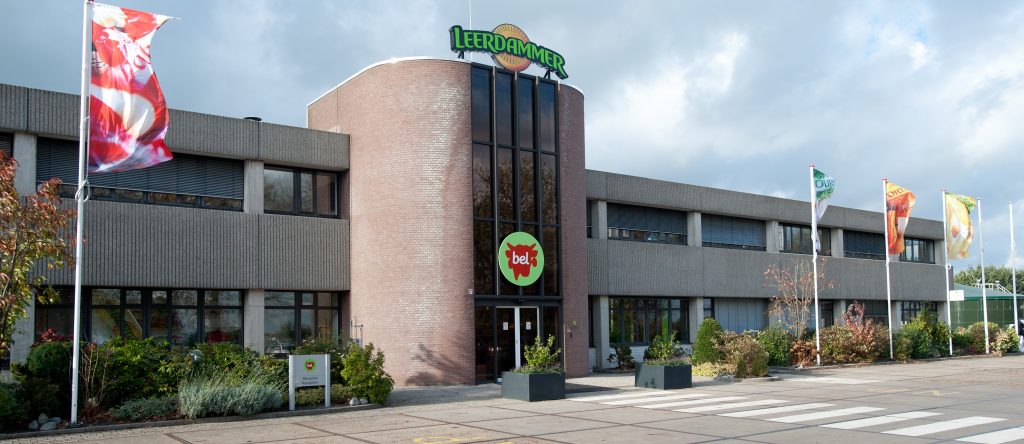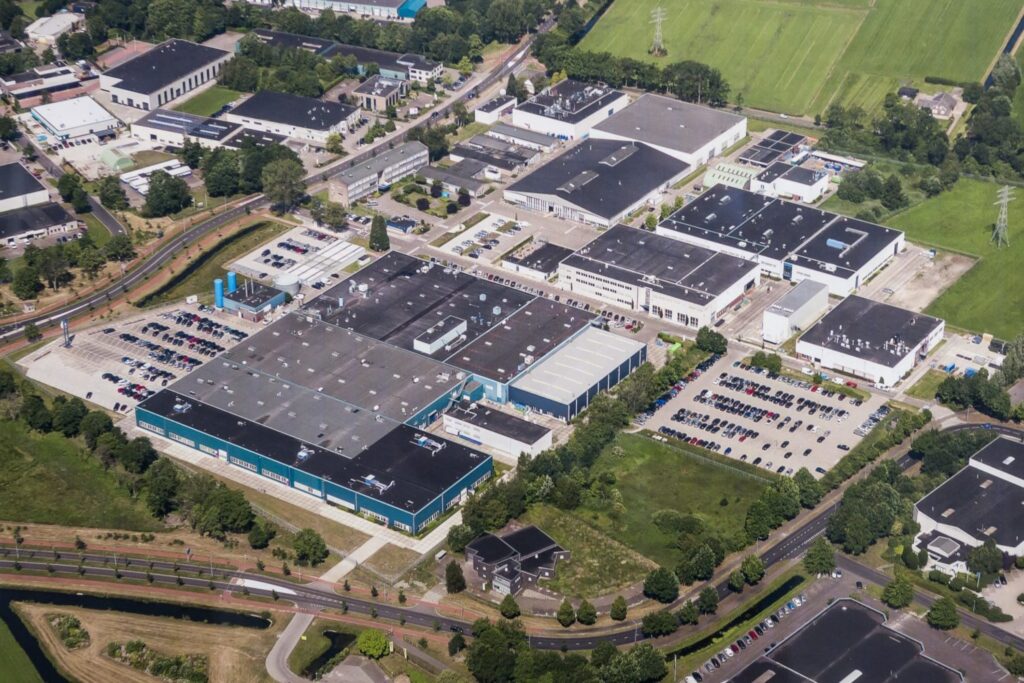 Fokker Aerostructures B.V.
Fokker Technologies is a leading supplier to the worldwide aviation industry. The company specialises in lightweight aircraft components such as tails, wing sections and fuselage panels.
FireX has fitted 70% of all buildings at Fokker Aerostructures in Papendrecht with a FireX fire detection and evacuation system. The remaining systems will be replaced over the next few years.
Safety is key at Fokker, the systems are more extensive than required by the regulations – practically all buildings are fully monitored. To ensure the continuity of the operations, the systems receive annual maintenance.