The historical Het Loo palace in Apeldoorn was completely refurbished. In 2018 the former royal palace, by then a museum, closed for significant refurbishment and to make the building services installations more sustainable. The technical improvements included a Marioff water mist system designed, supplied and installed by FireX. In April 2022 the palace opened its doors again to the public.
The HI-FOG® water mist system at the palace provides excellent fire safety for the building, the museum collection, museum staff and visitors. The system not only effectively suppresses fire, but also limits water damage.
Limiting damage
Ivo Kleijn, FireX project manager commented "That was definitely considered in insurance terms. Because if you have a great fire extinguishing system but it causes a lot of damage that does not really help the museum." If a fire is detected the Marioff water mist system produces a fine mist of microdroplets, under high pressure, which immediately affect the seat of fire. The mist also displaces oxygen at the seat of the fire and cools the surrounding area. That limits damage.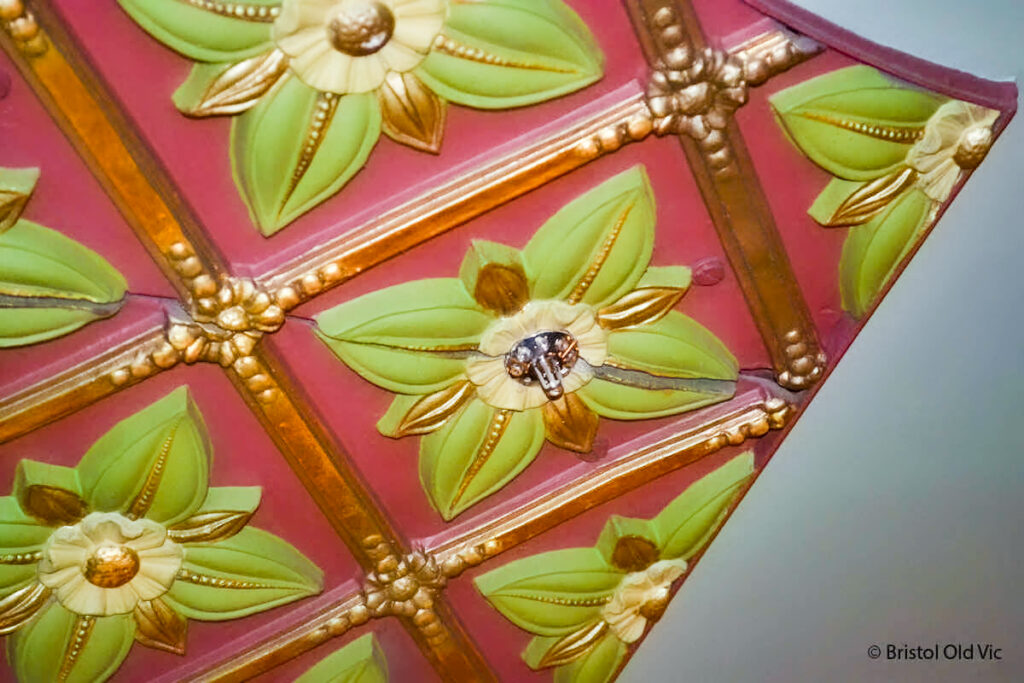 No impact on the authentic interiors
The palace, carefully restored by main contractor Heijmans, takes visitors on a tour through the history of the palace, the House of Orange and the Netherlands. The rooms are furnished in 17th century style, with the authentic ceiling paintings and marbling. "In a setting like this you do not want to affect the interiors. At the same time, the people, collection and building must be protected. So a modern fire detection system was essential. HI-FOG® meets both interior design and fire safety requirements, as the system is very compact, with small gauge piping and small spray heads."
Sustainability is key
The HI-FOG® water mist system also supports the sustainability objectives of Het Loo palace. Ivo "This installation uses much less water than traditional sprinkler systems, without loss of extinguishing capacity. That means only a limited supply of water is required, so there was no need for large water storage tanks near the palace. FireX specified carefully selected and sustainable materials with a long life in the design. Ivo "We always do that, we aim to provide system which reduce the lifecycle costs to the client. Materials with a long life support that aim."
Training for the maintenance department
The FireX service offerings include testing, commissioning, certifying and reporting on the system. Ivo "It is obviously essential that the system keeps working like new for a very long time, without problems. There are regulations for that, to ensure fire safety. For that reason we provided training for the palace's maintenance department so they can test the installation every two weeks."